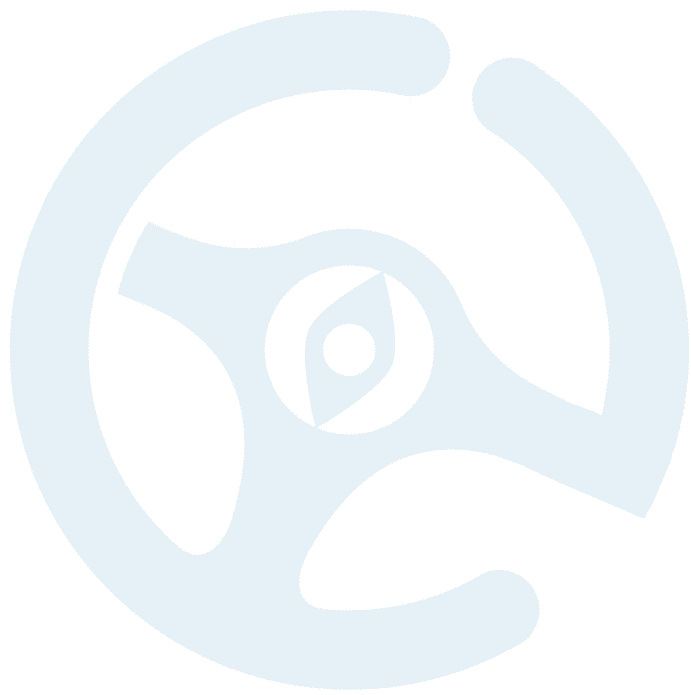 Know the total cost to buy with our

"Out-the-door" Calculator
Use our OTD Price Calculator to get an instant view of the fees associated with purchasing your car and what you can expect at the dealership.
The total out-the-door price and monthly payment are estimates. Fees may vary at the dealership.
How to use the
OTD Price Calculator
How to use the
OTD Price Calculator
Enter the selling price of the vehicle
Select the state where you'll register the vehicle
Enter how much your trade-in is worth (leave blank if none)
Enter how much your down payment will be (leave blank if none)
Select loan term
Enter interest rate/APR%
Submit to populate pricing information
Behind the scenes we'll look up the taxes, title, and registration fees you'll need to pay, plus the estimated doc fee in your area. With the Out-the-Door Price Calculator you'll get a true sense for how much it will cost to purchase your next vehicle and how much per month you will be spending.
Vehicle listings OTD and monthly
automatically calculated
Why people love us
Thank you Ray, Zach and the CarEdge team… you've saved me thousands.
- Michael D.
2020 Honda Passport Owner
CarEdge made a huge difference with how I have always approached a car purchase... I really want to thank you and your top notch team.
- Barry T.
2022 GMC Yukon Owner
I got a great deal in a tough market! I wish there was something like this years ago...
- Whitney M.
2022 GMC Yukon Owner
Expert help
We do it with you
CarEdge Coach
$99.00 monthly subscription
Get guidance and maximize your savings with a coach in your pocket.
Disclosure
A Vehicle Service Contract (VSC) is often referred to as an "auto warranty" or an "extended car warranty," but it is not a warranty. A VSC does, however, provide repair coverage for your vehicle after the manufacturer's car warranty expires. A VSC is a contract between you and a VSC provider or administrator that states what is a covered repair and what is not. Not all vehicles qualify for coverage; CarEdge.com does not offer VSCs in California. Auto Advocate Inc, DBA YAA Insurance Solutions offers mechanical breakdown insurance (MBI) in California.
CarEdge.com is not affiliated with any automotive brands or their trademarks. Manufacturer logos and vehicle photos are for editorial purposes only. The vehicle listings and prices are provided by the seller or content partners. CarEdge.com is not responsible for the accuracy. All pricing and related market data is in US Dollars.
©2023 CarEdge.com. All rights reserved. Terms & Conditions. Privacy Policy.